Steps Law is a boutique, niche law firm in Brisbane Australia with strong tax and structuring expertise.
Key Points
Our focus is to provide the legal structures and solutions to assist clients to achieve their goals.
Providing large firm solutions to private businesses and investors.
We work with your other professional advisers to achieve the best outcome.
We can also work directly with you.
Steps Law is a boutique law firm that specializes in areas considered the domain of large law and accounting firms. We are focused on the following areas: Structuring and restructuring businesses and investments; Trusts, tax planning and tax disputes; Estate...
Read more
Team Member Focus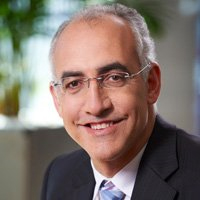 Domenic Festa – Principal
Domenic commenced his professional year career working eight years as a chartered accountant starting with Mann Judd in Melbourne, then moving to Brisbane to work with medium-sized accounting practices... Read more